MoChester w/s/g Aaron Rizzo Trio
September 16, 2017
9:00 pm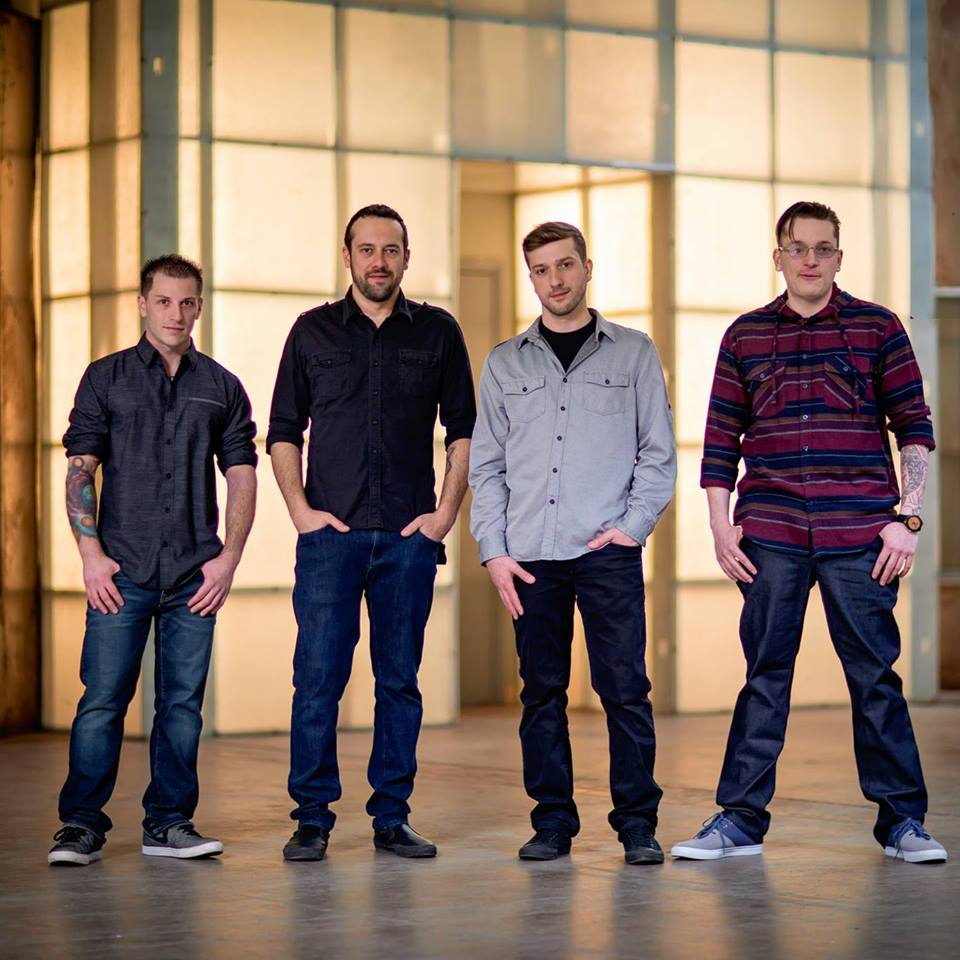 $7 Advance $10 DOS
MoChester is a 4-piece rock-reggae driven band from Rochester, NY. The band's name is actually a fusion of the city it started in and Motown, one of its original influences. While the Motown groove provided early inspiration for the group, their current sound has a mainstream flair that has been compared to a blend of O.A.R. and Incubus, with a west coast swagger reminiscent of The Dirty Heads and Sublime. Their arsenal of original material stretches across numerous genres, from their anthemic groove-rock single "Crackerjack Tattoos", to the reggae-infused jam "Saturday Night".
Aaron Rizzo Trio:
Aaron Rizzo is an American singer-songwriter, multi-instrumentalist, producer and recording engineer born and raised in Rochester, NY. Self recorded, mixed and produced, Aaron Rizzo's debut album "Blck Tee Shrt" hit stores on January 15th, 2017. Aaron Rizzo studies the art of music recording under the direction of Alex Perialas and Michael Caporizzo. Influences range from John Mayer to BJ The Chicago Kid, as he pays respects to genres such as blues, rock, R&B, pop and hip-hop.
​
Aaron Rizzo began his musical career playing in various rock, blues and jazz bands, later graduating into a pursuit of a solo career. Rizzo began playing guitar at the age of nine, later chasing mastery in other instruments including drums, bass, piano and voice. Aaron Rizzo draws much of his influence not from guitar players, but drummers. Figures like Steve Jordan, Mike Miley and Carter Beauford all have made their way into Rizzo's musical works.
​
MoChester