Hayden Fogle with Significant Other Band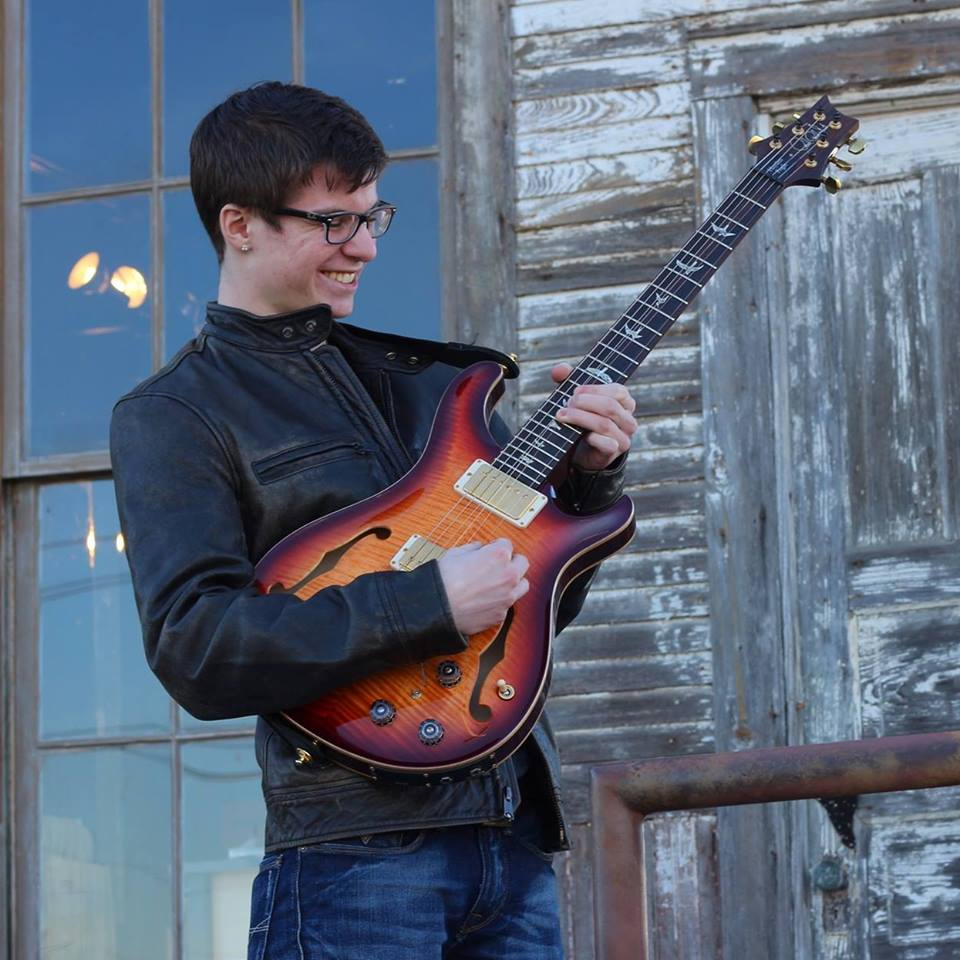 $7 ADV/$10 DOS
Hayden Fogle: If you close your eyes and just listen to the music, you would never know that the person playing the guitar is only 16 years old. Hayden discovered the blues at an early age while living in Mississippi and started playing guitar just before his 9th Birthday. He was birthed into the music scene at age 12 when blues legend Buddy Guy invited him to play alongside him for a sold-out show at the one of the largest music venues in his hometown of Buffalo, NY.

Hayden Fogle and his band hit music scene in 2014 and by May 2016 was named the third best Blues Band by the ALL WNY Music Awards. Hayden's goal was to put together a band of some of the best musicians in town to play real, no-holds-barred Electric Blues by pulling from Hayden's greatest influences which include Buddy Guy, BB King, Jimi Hendrix, Stevie Ray Vaughan, and Albert Collins.
Significant Other Band: Significant Other is a blues based rock band from Rochester, NY. The band members are Brother Wilson (guitar), Joe Lana (drums), Perrin Yang (violin), Stephen Siegel (keyboards), Glenn William (bass) and Champagne Brown (vocals). Violinist Perrin Yang also performs with the RPO. Guitarist Brother Wilson has performed with large touring bands in the late 70's, while drummer Joe Lana has played percussion for Uncle Plum and Unlimited for many years. 28 year old Sax player, Zac Walker, also blows his horn with the Dirty Bourbon Blues Band. Bassist Glenn William has written the lyrics and music for the band's originals and serves as the band's manager.

With a variety of tastes and different musical backgrounds, Significant Other creates a unique musical style. Comparisons are made with acts such as Susan Tedeschi, B.B. King, Van Morrison and Grace Potter. Significant Other is currently performing distinctive originals as well as adapted covers at select venues and events.
Hayden Fogle