Mystic Stew w/s/g Dust in Bone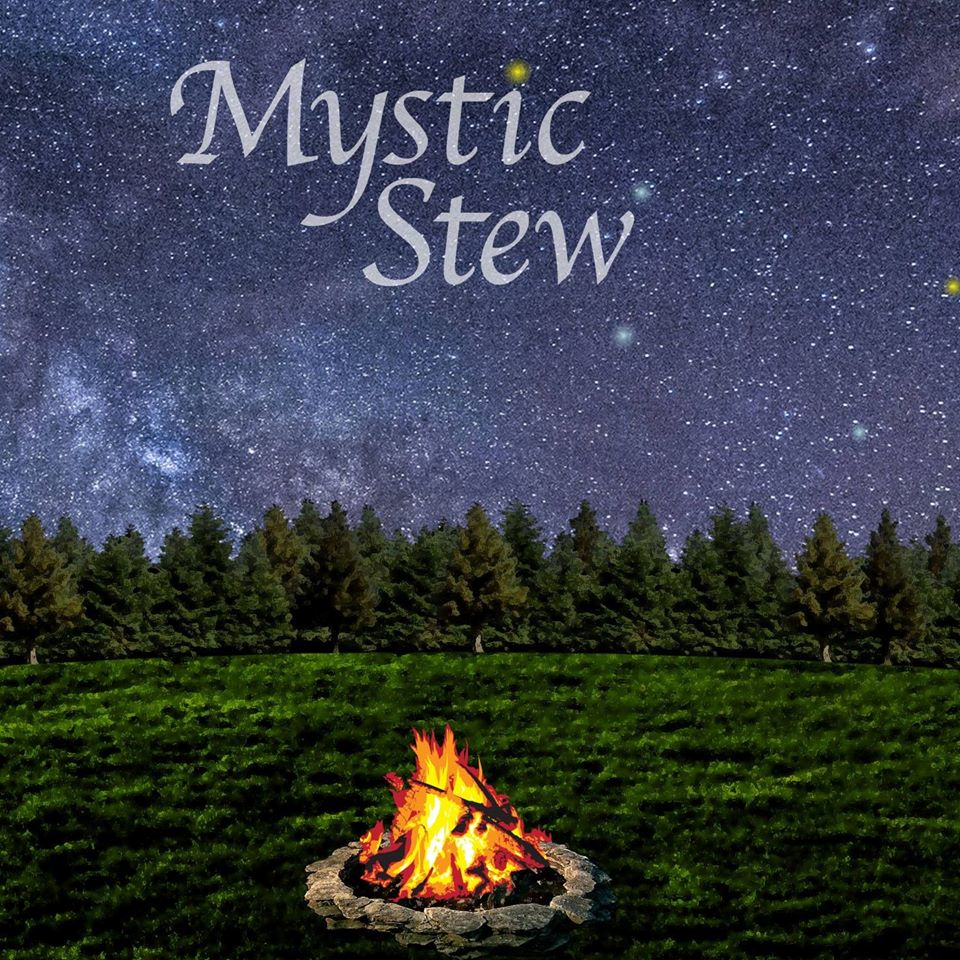 $5
Mystic STEW is an amalgamation of 5 individuals sometimes more. Most of the time the recipe is different. We are irregular guys who write simple songs.
Dust & Bone combines the Singer/Songwriter talents of Mike Parker with the arranging/writing/performing talents of Stewart Love and Bill Mueller (aka NativSun). Eric Metzgar keeps it all together with the drums.
Dust & Bone plays a mix of Americana, Rock and Blues original and cover tunes.
Mystic Stew