Funk 'n Waffles Presents:
Dirty Blanket, The Plate Scrapers, Steel Guapo at Funk 'n Waffles
with
The Plate Scrapers
,
Steel Guapo
February 2, 2018
9:00 pm
(Doors:

8:00 pm

)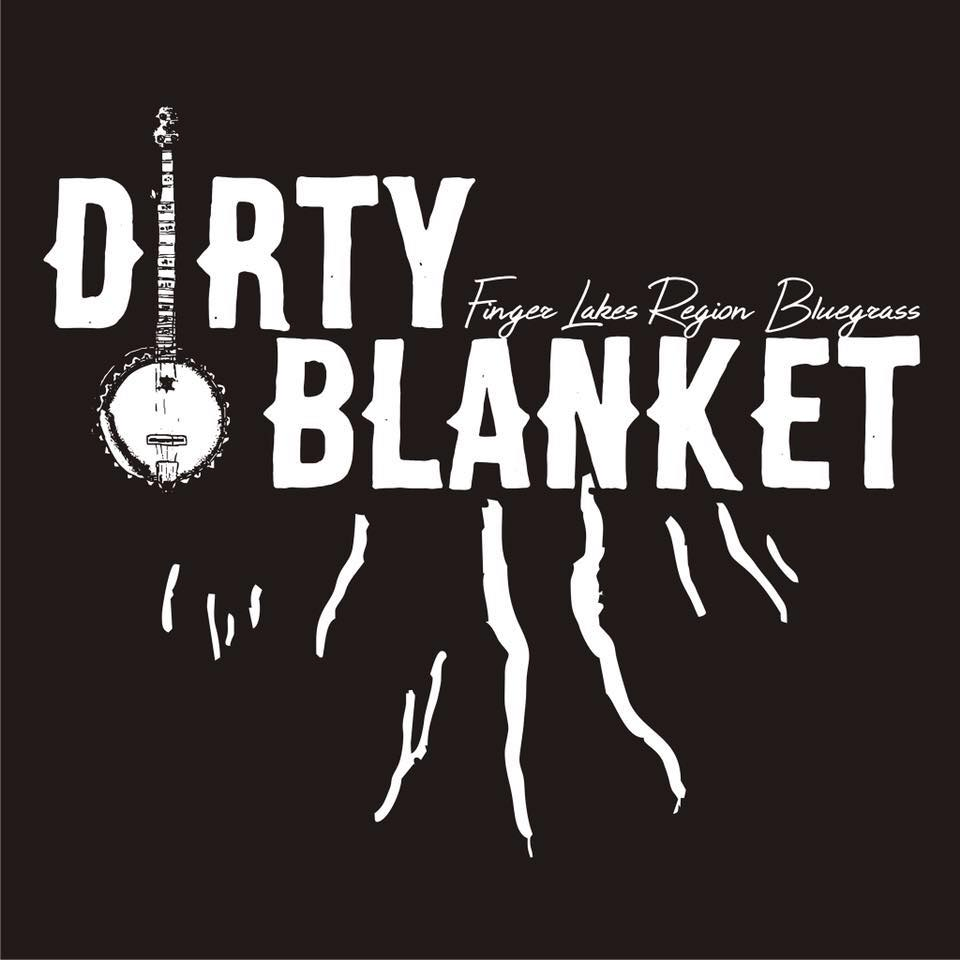 $10.00
Dirty Blanket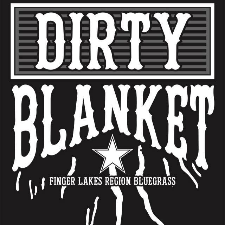 The seeds of Dirty Blanket were planted in 2013 at the meeting of lead guitarist Max "Dirty" Flansburg and lead singer/songwriter Kevin "Blanket" O'Leary. Combining an array of unique musical influences with a shared passion for creating new original music, the two began playing as an acoustic duo. Utilizing what free time their other musical projects allowed to book gigs across Upstate NY, they eventually found themselves opening for acts as large as Jeff Austin of the Yonder Mountain String Band and beyond. The summer of 2016 saw the duo's sound take a shift toward a more heavily bluegrass-influenced style, with Max and Kevin crafting new originals and taking to the stage to cover the music of such Americana legends as Hot Rize, Newgrass Revival, the Del McCoury Band, and the like.
In the months that followed, the two were joined by longtime friends Richie Colf on the mandolin, and Joel Fedkiw on the five string banjo. By December of 2016, local Finger Lakes musician Aaron Oldweiler had joined the ranks on upright bass, rounding out the band as a 5-piece, fast-picking bluegrass quintet. The group continues to garner the attention of folk music lovers and festival goers from the Finger Lakes Region and across Upstate NY.
The Plate Scrapers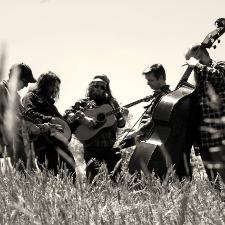 Biography
In their relatively short time as a band, The Plate Scrapers have gained a reputation from their live performances as solid musicians who are sure to have you singing along right before they break it down with some serious picking. Through their charisma on stage, it's obvious that these guys genuinely love what they do. That charisma does not disappear as soon as the mics are unplugged however; The Plate Scrapers are immensely appreciative of their fans, and show it by often leading them in all out bluegrass jams complete with beer drinking, picking, and grinning.

The Plate Scrapers are becoming a more familiar name every day. They have taken multiple tours building their fan base throughout the entire east coast and have supported well known international acts such as Larry Keel, Rumpke Mountain Boys, Keller Williams, Cabinet, and more. In February of 2015, they proudly released their debut studio album, "Contact," which has since been featured on nationwide radio programs such as WDVX (Knoxville, TN) and WAMU (Washington, DC) and regional magazine, Appalachian Jamwich.
Steel Guapo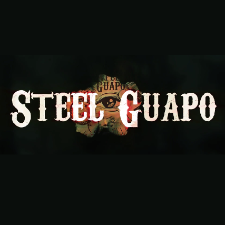 Genre
Killgrass/315Americana
Band Members
Michael Gafrancesco: Guitar/Vocals
Brendan Gosson: Fiddle/Banjo
About
The burning hot desert of Southern California meets the blistering cold winters of Central New York bringing forth this haunting americana inspired sound..
Biography
I traveled 2,621 miles to the desert to meet the devil only to find his greatest trick. I've dug ditches in 120 degrees. I've played dive bars that would make the holiest of men dance with a corpse on top each of the 10 commandments. I am original sin. I am Steel Guapo.