Funk 'n Waffles Presents
Troll2, Janie Crash, The Tall Men, The Rust Belt Brigade, Elephino at Funk 'n Waffles
with
Troll2
,
Jaynie Crash and The Tall Men
,
The Rust Belt Brigade
,
Elephino
February 22, 2018
9:00 pm
(Doors:

8:00 pm

)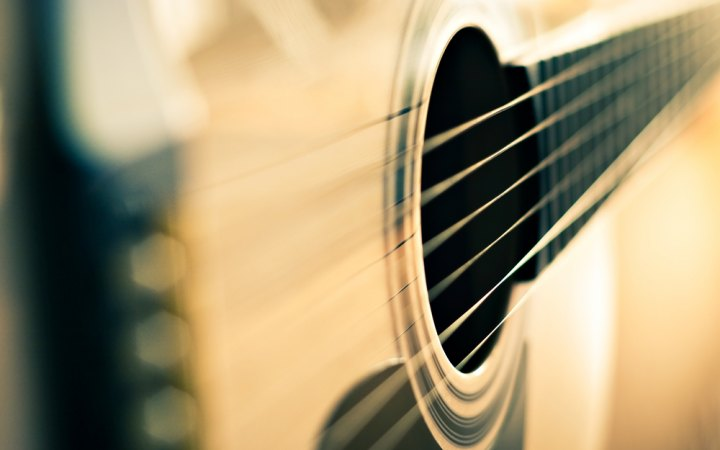 $5 Pre-Sale | $7 Door
Troll2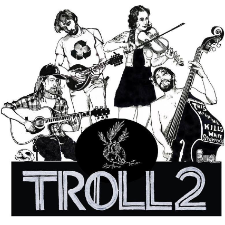 Our story begins some time around 2011 or 2012 in a basement in Jamaica Plain, MA, but we're not sure exactly when or how. From somewhere in the gaps between an ill-fated acoustic doom metal band, several unfinished concept albums, and an untold number of pseudonyms scrawled onto open mic sign up sheets (each one filthier than the one before), we suddenly found ourselves in a band together, stuck with the most recent name we had decided to call ourselves by. I assure you, we never meant for any of this to happen. Still, we somehow managed to find our way, and today we play our Bluegrass Soul Punk in basements and bars across Boston and beyond, enlightening people about important social and political issues like climate justice, addiction, carpet bombings, our breakups and alien abduction, while also inspiring mirth and dance. Soon, we hope to see you out there with there with those people, laughing, learning, living, loving, lusting, loathing, looting, loitering...
Jaynie Crash and The Tall Men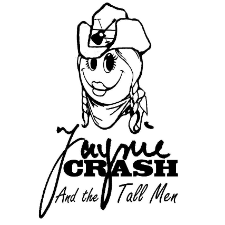 Jaynie Crash and the Tall Men is an Americana act from Sodus, NY. Their original songs span genres from folk-punk to classic love ballads, and cover songs are pulled from outlaw country and classic rock. The flexibility of the band has seen them performing with a diverse range of acts from bluegrass to metal.
The Rust Belt Brigade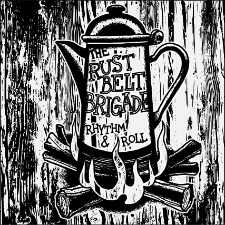 "The music is as rustic and lilting as you'd expect from a classic folk group, while still maintaining the group punk side" - buffaBLOG 2017

Molded by the DIY punk scene, founders Victor Castillo (ex-Lancer) and Trevor Jennings sought to utilize guitar and cajon to create a sound unique to the scene while avoiding the heavy gear load and venue limitations. Drawing inspiration from acts like Against Me! & Mischief Brew, the duo prided themselves on providing "Honest & Unforgiving Folk Punk."

However... bloody fingers, an expensive tab of new guitar strings, and the fear of damaged vocal chords shifted the bands original sound slightly. Now drawing inspiration from old folk, country, and bluegrass records/tapes, the band headed into a new direction and quickly recorded and self-released The Rust Belt Brigade. A unique blend of Punk Influenced Folk/Americana.

They soon expanded by adding long time friend and fan Jeremiah Franco on Banjo. As a trio, the act began extensively playing the Buffalo area testing out old and new material on fans before recording "Rhythm & Roll" - an 8 track release of their most reactive and polished tunes. Another close friend, Brandon Mueckl finalized the lineup on Acoustic Bass, firmly locking in their FolkGrass/Americana sound somewhere on the spectrum of The Devil Makes Three & The Avett Brothers.
Elephino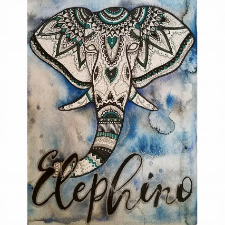 Based in Rochester, NY, Elephino plays an original, energetic, emotionally intense blend of many styles, including folk, rock, and bluegrass. The band includes: Tim B (guitar/vocals), Stephen B (drums), Stephen C(fiddle), Anthony D(bass/vocals), Eric H (banjo), Danielle M (vocals/harmonica)