Funk 'n Waffles Presents
Space Junk + Cold Lazarus - FnW ROC
May 19, 2018
9:30 pm
(Doors:

8:30 pm

)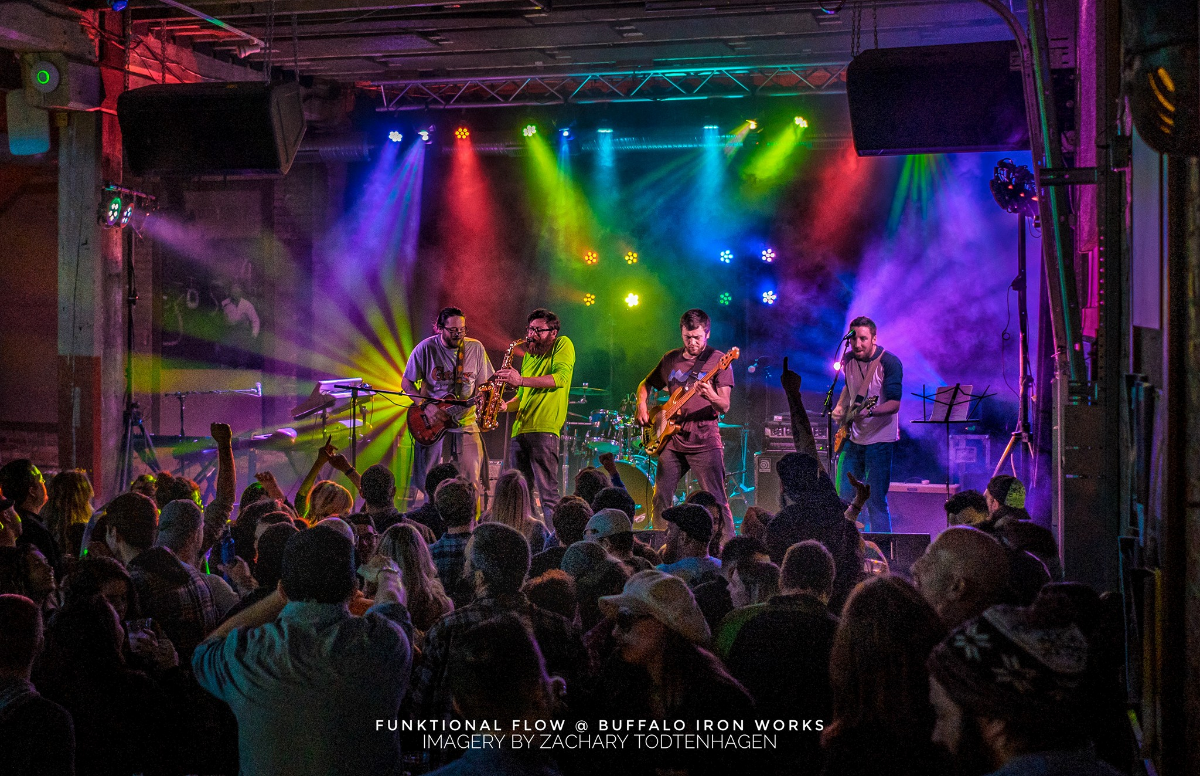 $7
Space Junk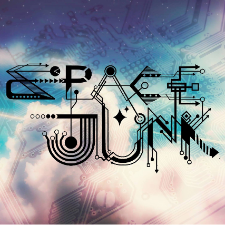 With their unique sound mixing traditional rock structure, and complex developmental jamming, Space Junk evolves house, rock and jazz influenced improvising as the force to separate them from your typical solo based Jam band. Each show is a unique musical journey – ensuring that no two shows are the same. Their loyal fan base ties this live intelligent dance party together, sure to keep your feet moving, your blood pumping, and your brain in a frenzy.
Unofficially formed in 2009 while attending college in Fredonia, Space Junk got its name and a new home in Buffalo, NY in 2011. Joining forces with Buffalo's Frosty Tone DJ crew, Space Junk proved that a live band could hold their own with the late night DJs and MCs. Here they established their long form improvisational development, reminiscent of their DJ influences and counterparts in Trance, DnB, Dubstep and House. Maintaining a presence amongst the DJs and Jam bands in the Allentown bar district, they continued to push the limits of their tension filled peaks. They have shared the stage with acts such as Dopapod, Particle, Dr. Fameus, Consider the Source, Kung Fu, Digital Tape Machine, Jimkata, The Heavy Pets and many more. They where awarded Best Rhythm Section at the WNY Music Awards ceremony in 2013. And in 2016 Space Junk was voted the #1 electronic band by Western New York News.
Close your eyes during one of their jams and you will see these analog musicians transform into one digital beast. Fueled by heavy delays, face-melting guitar solos, mind bending electro-funk jams, and an ambidextrous drummer/DJ/keyboardist [Yes, their drummer does all three simultaneously], Space Junk is bound to leave you stuck in orbit after seeing them live.
Cold Lazarus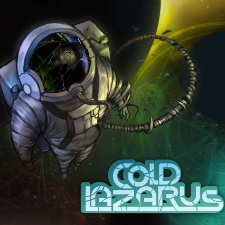 Cold Lazarus was officially formed at the beginning of 2017, when established Jamestown musicians Adam Gould (guitar), Gavin Paterniti (bass) and Marc Scapelitte (drums) decided to try something a little new and different from their previous and current original projects. The three met for their first practice in December, 2016 and found an instant chemistry and propensity for song-crafting that resulted in the creation of nearly a dozen original songs over the course of a few short months. This process was expedited through the acquisition of Drew Minton, who, along with Scapelitte, is a former member of the Porcelain Busdrivers, and who elevated the group's originals to a whole new level with his melodic keys, synth and sax playing. The group hit the studio in February to record its first EP, "All Alone," a four-track representation of the band's diversity in its songwriting, which was released at the end of that month.

The group began stringing together live appearances beginning in April, finally introducing audiences to the songs that had been developing in private in the months prior. The music reflects a variety of styles and influences, inspired primarily by diverse musical backgrounds of Gould and Scapelitte. Centering around a back drop of funk-oriented groove rock, the band also incorporates elements of reggae, electronica, trance and straight rock into its set. Cold Lazarus has begun to establish a niche for itself among area music lovers who harbor an appreciation for funk, reggae and groove rock.